Phosphate Ingredients

Our phosphate ingredients are the culmination of over a century of advancement in phosphate technology. Our ingredients are wide-ranging, and we set the industry standard with solutions and products designed to enhance quality of life.  We are your source for specialty phosphate applications worldwide.
Specialty Phosphates in Foods
We focus on advances in phosphate technologies to improve texture, fortify with minerals, maintain color, and improve flavor in various food and beverage applications. For over 100 years, our innovative specialty phosphates have been used in baked goods, beverages, cereals, meats, seafood, poultry, and dairy products.  Our food grade phosphates function as buffers, bases, flavors, nutrients, precipitants, and as anticaking agents. To ensure the quality, consistency. and safety of all our food phosphates and phosphoric acid, Innophos' products are produced in accordance with U.S. Food and Drug Administration (FDA) guidelines for Good Manufacturing Practices (GMP) and meet the standards set forth by the Food Chemicals Codex (FCC). Each production site is Kosher and Halal approved.
Our innovative food phosphates provide a wide range of product benefits including:
Leavening of bakery and snack products

Providing even melt texture to processed cheese

Adding minerals and enhancing flavors of foods and beverages

Helping to bind and texturize delicatessen meats

Maintaining the natural white color of cooked potatoes



Specialty Phosphates for Technical Uses
The applications for phosphate technologies are nearly limitless.  As manufacturers develop new products, Innophos sets industry standards with innovative phosphate products and solutions designed to enhance quality of life. We manufacture phosphoric acids and phosphate salts that solve many institutional, chemical processing, and treatment challenges. Customers in industries ranging from water treatment to electronics and metal finishing count on us to accurately identify the challenges posed by their business environments and develop appropriate solutions.  
Our Technical Grade phosphates are used in a wide range of applications including:
Providing water-soluble sources of phosphorous and other nutrients essential for healthy plant life

Helping with fire safety in flame retardant applications

Enhancing the performance of asphalt for more durable, longer lasting pavement

Ensuring water quality and hygiene in various water treatment applications

Providing corrosion resistance in metal finishing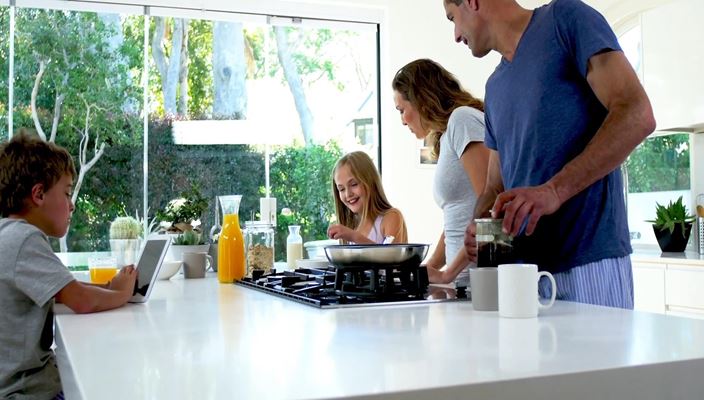 Food & Beverage
Our passion is to partner with manufacturers to effectively use phosphates when formulating products that meet consumer needs and improving the nutrition, taste, and texture of foods and beverages for consumers around the world.
Explore Food & Beverage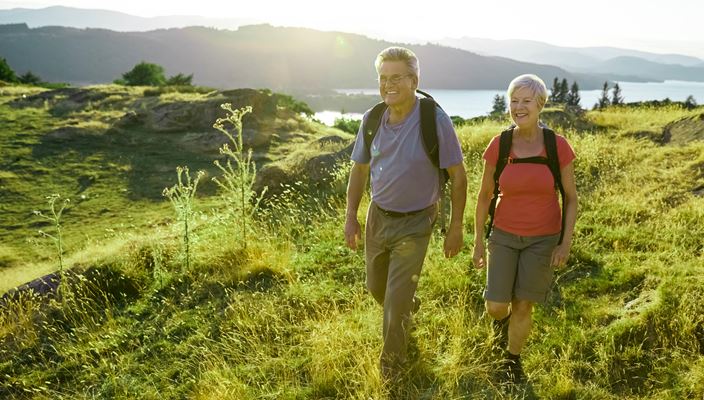 Health & Nutrition
Our calcium phosphates and co-processed excipients give customers the flexibility to deliver calcium and phosphorus with the most effective combination of dissolution, compressibility, and texture to make your formulations a market success.
Explore Health & Nutrition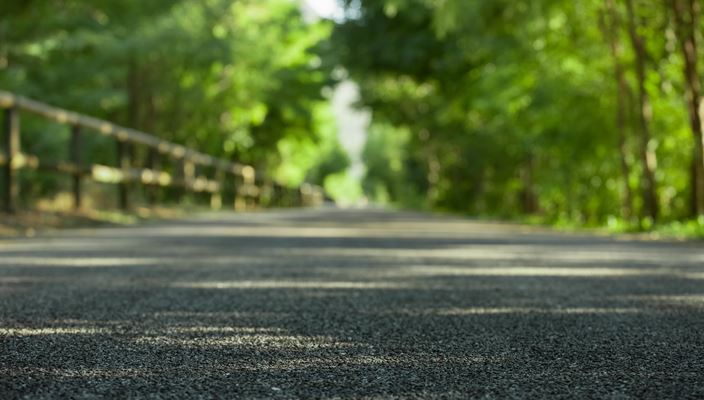 Industrial Specialties
Our customers rely on us to solve some of their toughest performance, safety, and regulatory challenges in a wide variety of industrial applications including plant nutrition, asphalt modification, fire safety, water treatment, and manufactured products.
Explore Industrial Specialties
Featured Phosphate Ingredients@headerTag>