We are Innophos, and our passion is to manufacture essential ingredients, chelated minerals and innovative specialty phosphates to improve quality of life.  Forward thinking and people centric at heart, we aim to create value in everything we do.  Versatile by nature, we maintain a flexible business model and a diverse organization, so we can continuously adapt as the phosphate, ingredient and nutrition markets evolve.  With reliability and quality at our core, we execute with precision and efficiency to get the job done.
Our Journey
Innophos has a long history, but we are also a young company that is embarking in a new direction with phosphates and nutritional ingredients.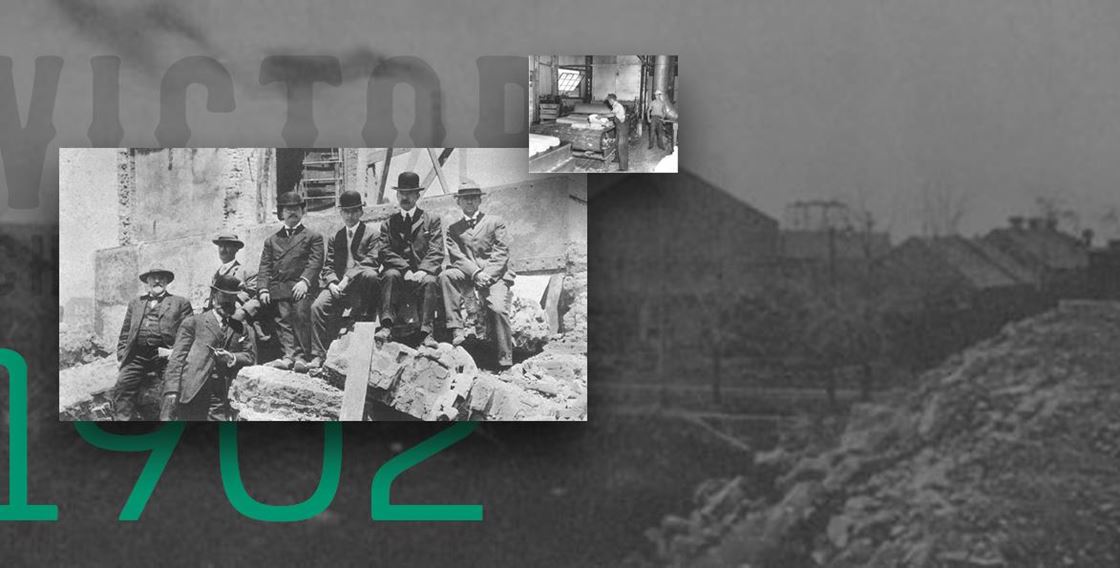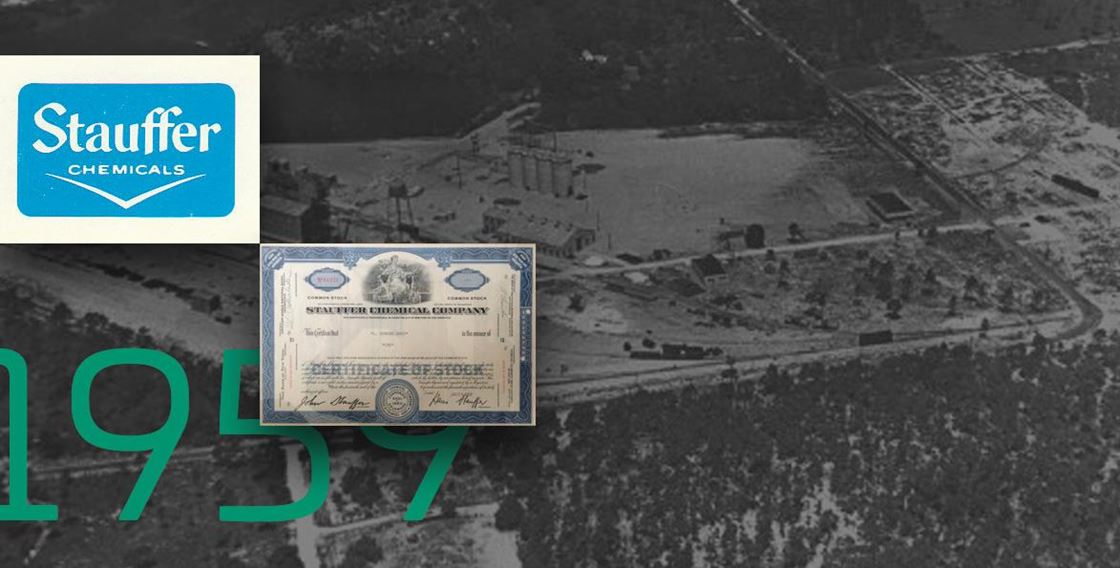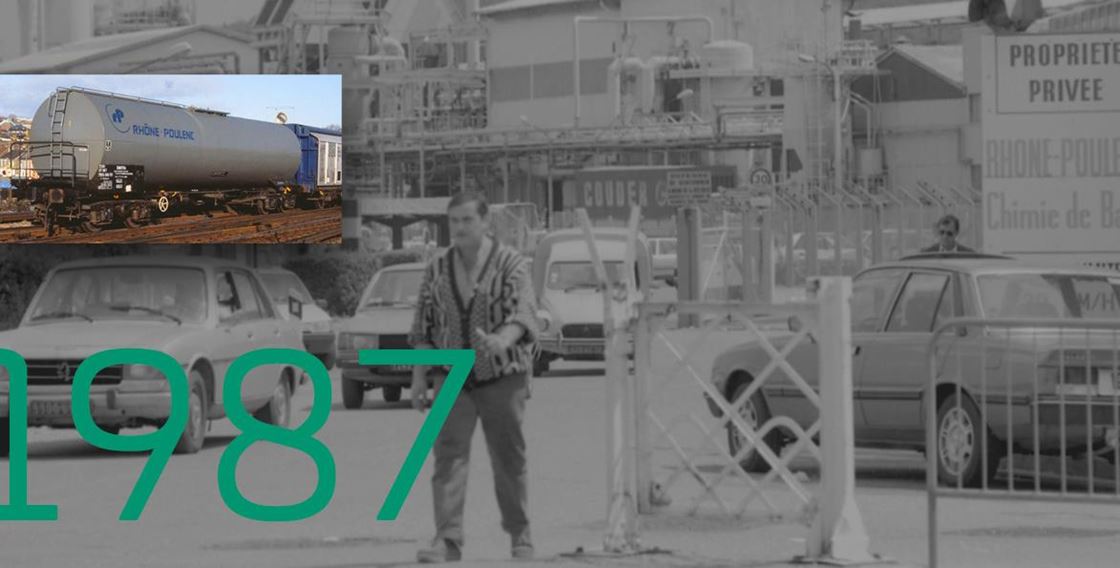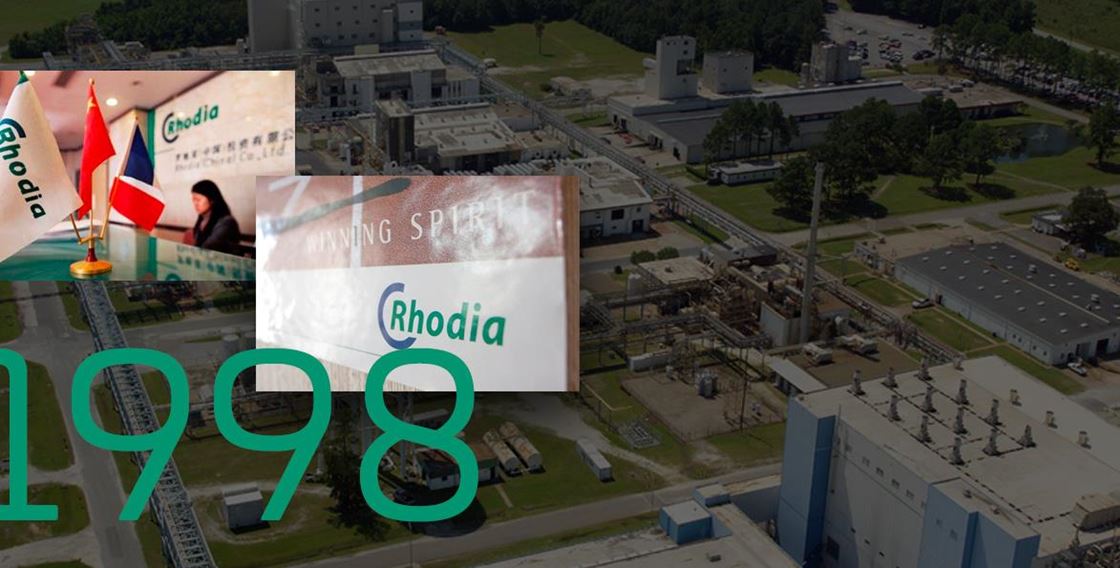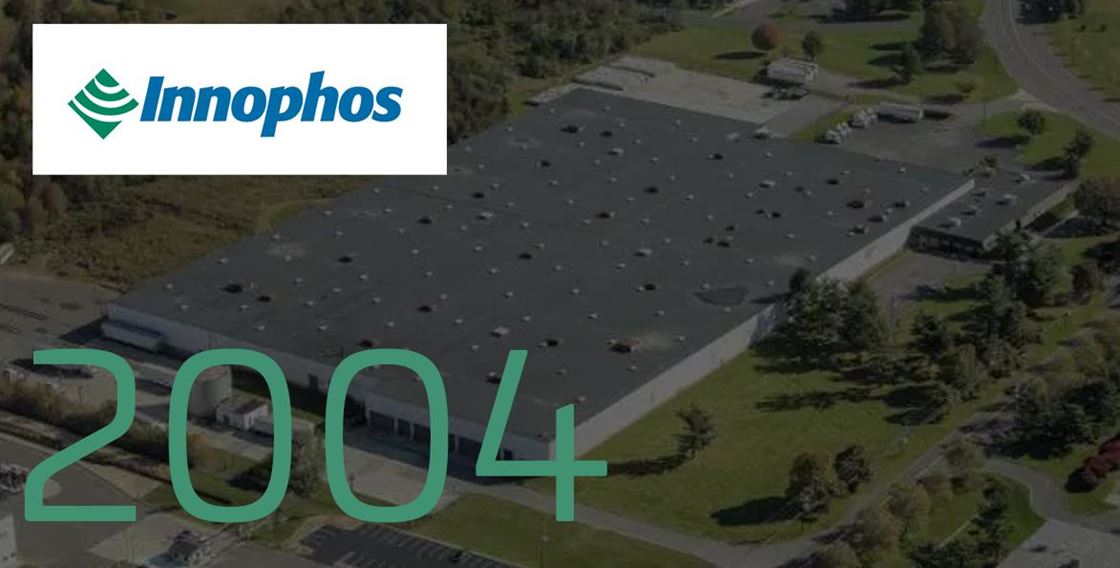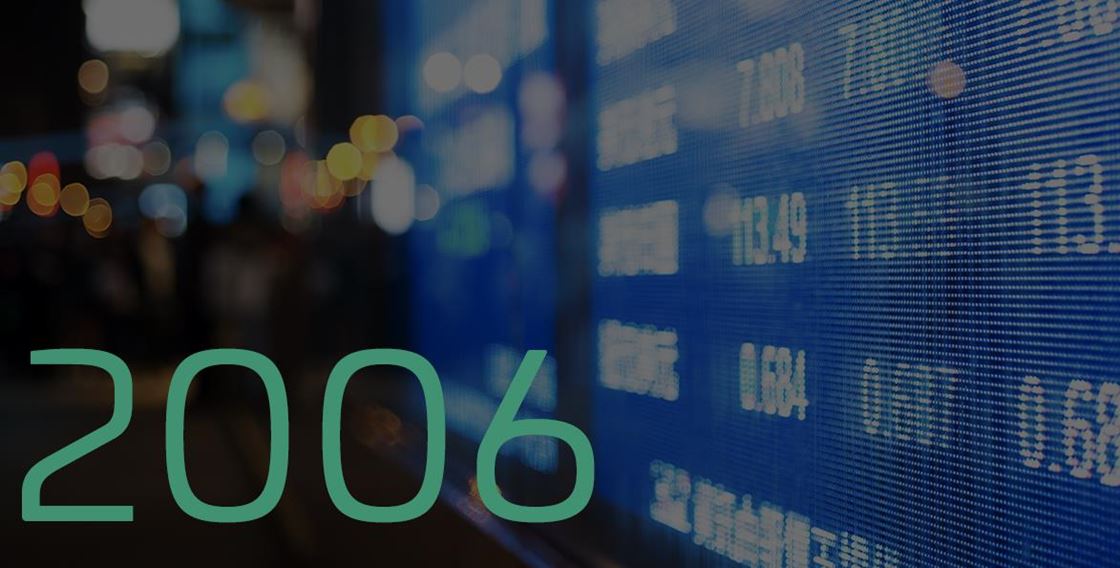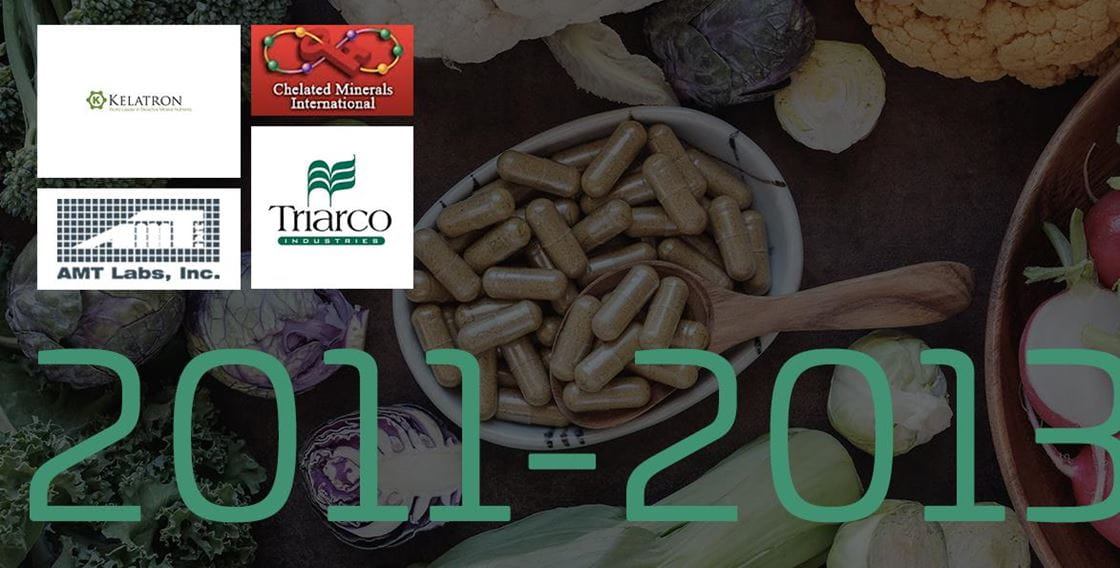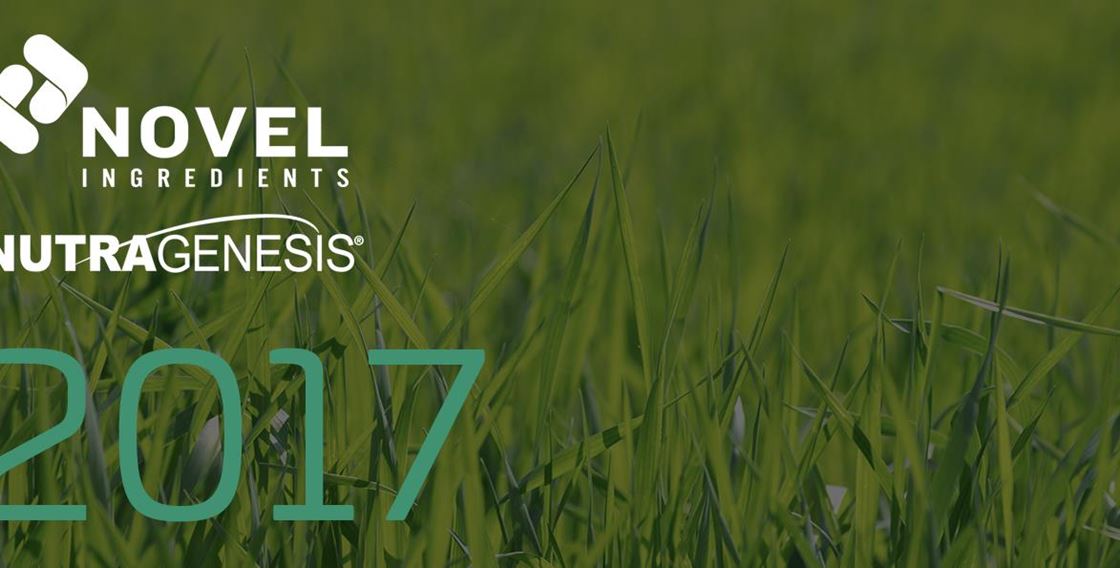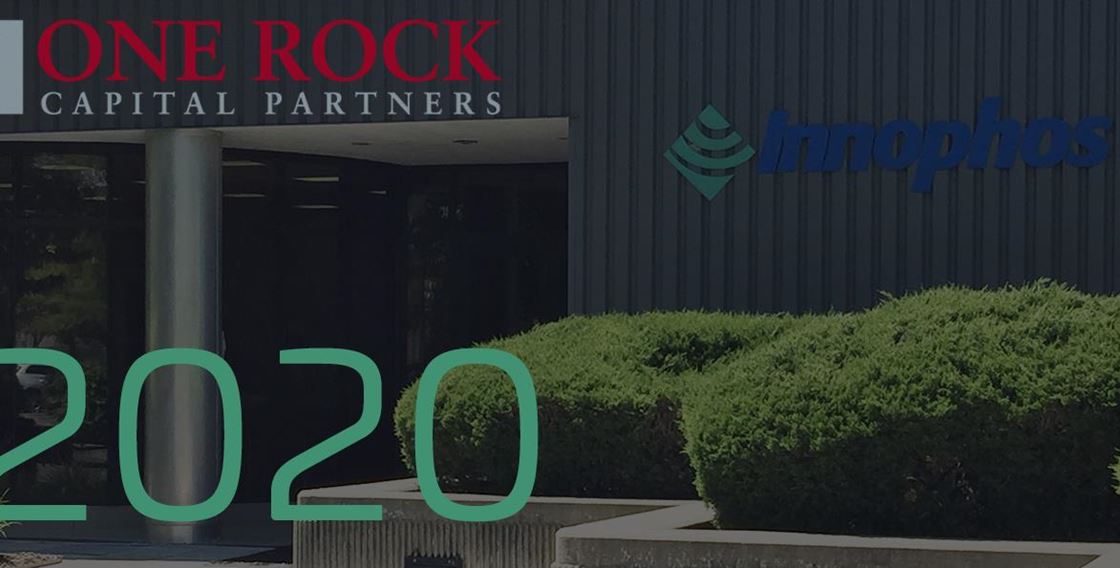 Our Core Values
At Innophos, we are guided in our work and interactions by four core values. Every day, we are committed to making these values a reality – this is who we are and how we succeed.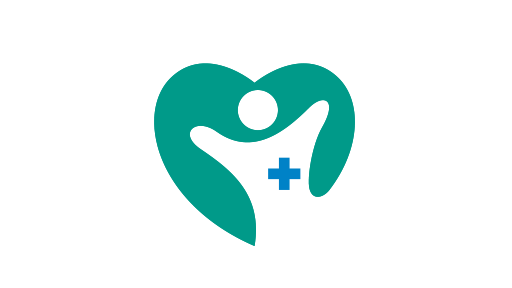 Safety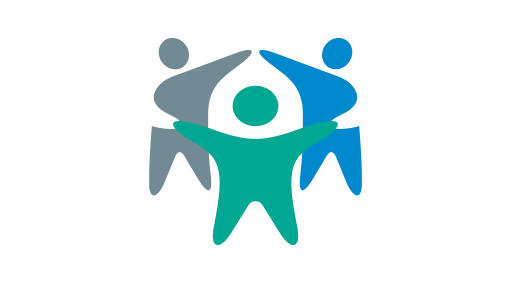 Diversity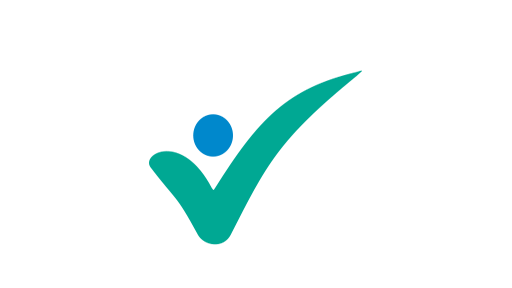 Integrity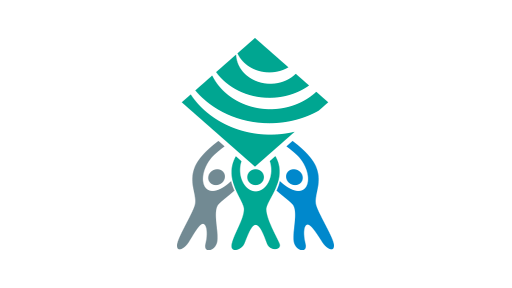 Collaboration
Relevant Information@headerTag>