Essential ingredients
to improve quality of life
Insights Driven
Research, data, and insights are entrenched into our organization's culture and decision-making processes. Our in-depth understanding of your needs coupled with our industry-leading science and technology enable us to deliver phosphates and nutrition solutions that are vital to the performance of your products.
People Centric
At Innophos, we value and nurture our connections with all people – our employees, our customers, our investors, and our community. We prioritize safety in everything we do and in the products we make. We understand the importance of diversity and inclusion, and believe that trust and respect create the foundation for enduring partnerships.
Multi-Faceted
Our versatile portfolio of phosphates and nutrition ingredients includes products for the food, beverage, health, nutrition, and industrial markets. To serve each one of these industries, we build diverse teams that keep their fingers on the pulse of rapidly changing trends and constantly evolving markets. It is because of these differences that we power greater creativity and productivity, thus driving innovative solutions that improve quality of life.
Why Partner With Us
To build lasting relationships, we create phosphates and nutrition solutions that are backed by science and technology, meet the highest regulatory standards, and are informed by our years of market leadership.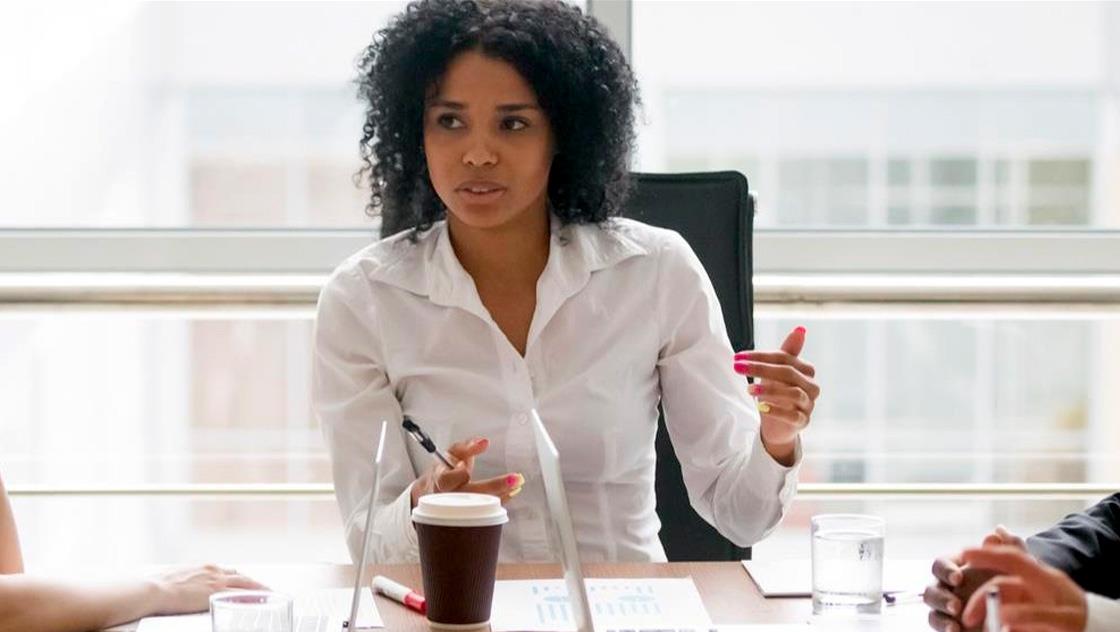 Latest News
Stay up to date with the latest news about Innophos
Innophos explores the underlying mechanisms that influence protein interactions and offers a database with available solutions to help formulators better understand what influences protein interactions and how to improve plant-based protein functionality to optimize the taste and texture of plant-based cheese.
Find Out More About Cheese Substitutes
A systems approach helps get the most out of every ingredient. It also is critical to addressing the greatest challenges when boosting the plant protein content of baked goods, which are managing water, texture and flavor.
Read More About Plant-Based Proteins in Bakery
Innophos, a leading international producer of excipients for the Pharma and Dietary Supplement industries, shares latest studies—comparing their co-processed, multifunctional excipients to conventional excipients—during a webinar titled Novel Excipients at CPhI Worldwide today.
Learn About The Advantages Of CPMEs