(0)
Customer Center
Request an Account
Thank you for creating an account
Thank you for creating an account with us!
Your account is now ready for use.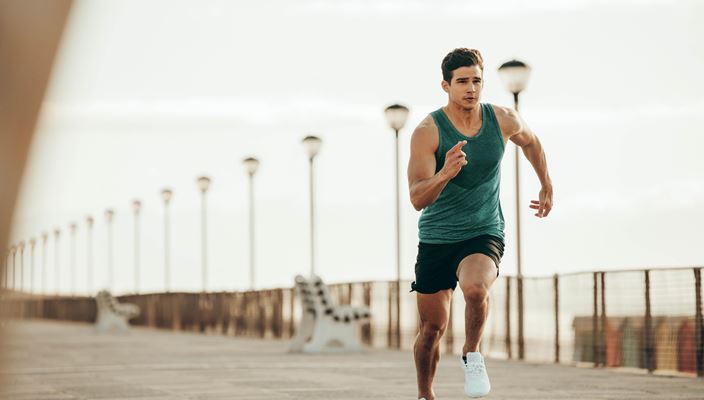 Document Center
Search our Document Library to find relevant information about our products.
Document Library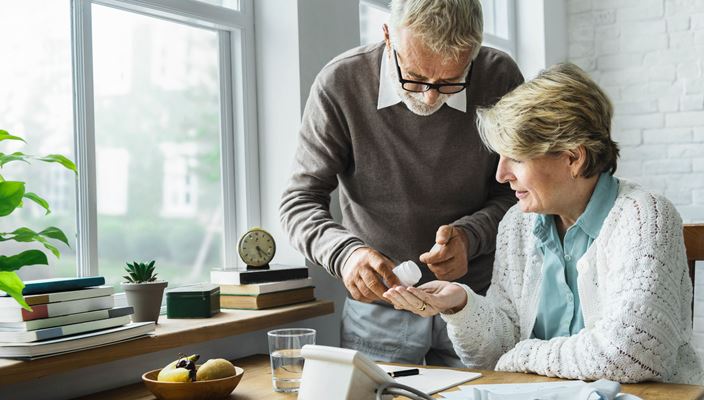 FAQs
We've put together some commonly asked questions about our products, packaging, shelf life, logistics and more. Check out our FAQs.
FAQs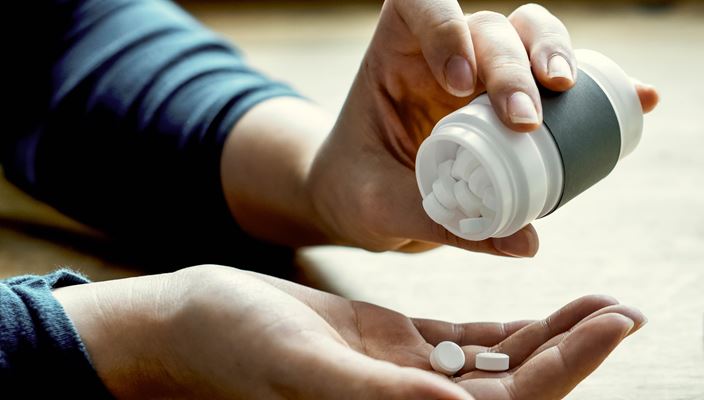 Request a Sample
When you register to become an Innophos Customer you can easily request samples via the web with our simple, 5-step process.