Our people are the heart of our organization and the foundation of our success. Driven by our core values of safety, diversity, integrity, and collaboration, we strive to promote a culture which supports and encourages creativity, fairness, and inclusion.
Our Core Values@headerTag>

At Innophos, we commit to making our four core values a reality each day.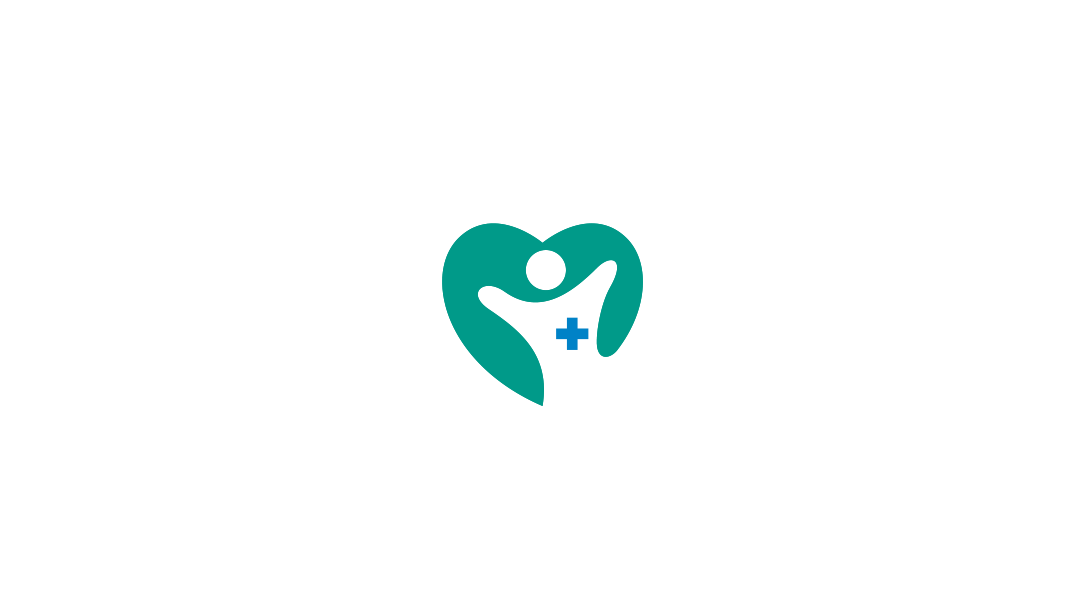 Safety
We care about people.

There is nothing more important to us than the safety of our people, our customers and the end consumers of our products. That is why safety is a key priority and a core value of Innophos. Through our LiveSafe corporate safety program, we consistently promote safe manufacturing practices, provide employee training, empower employees to speak up, and foster a strong sense of teamwork.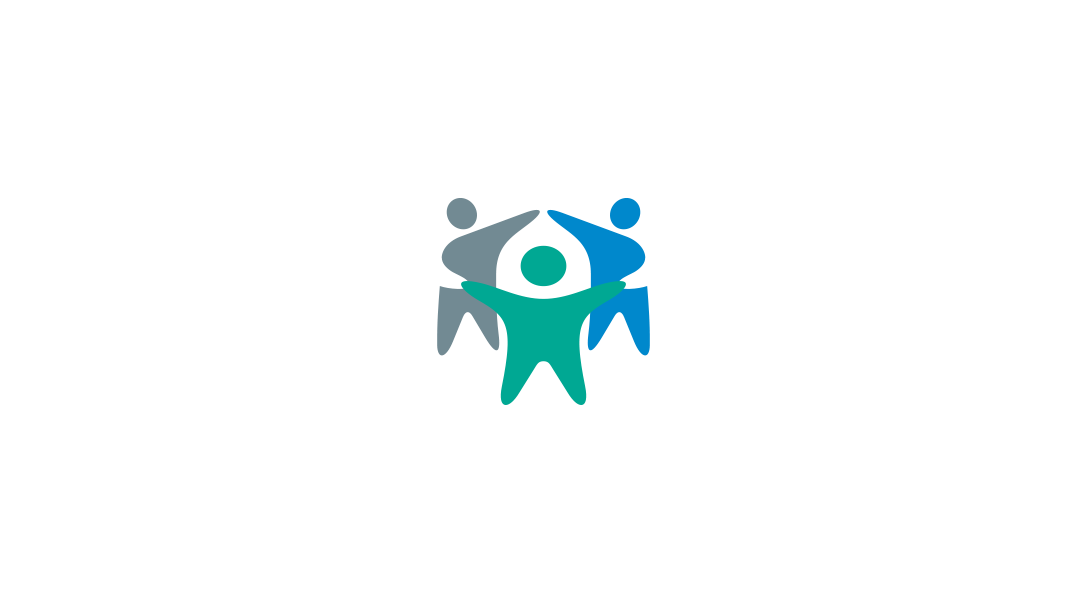 Diversity
We value each individual.

At Innophos, we embrace how our differences power greater creativity and productivity. Our culture supports and encourages inclusion, gender equality, and the uniqueness of each and every member of our team. We are especially proud of our cultural diversity and truly believe that this is what drives success.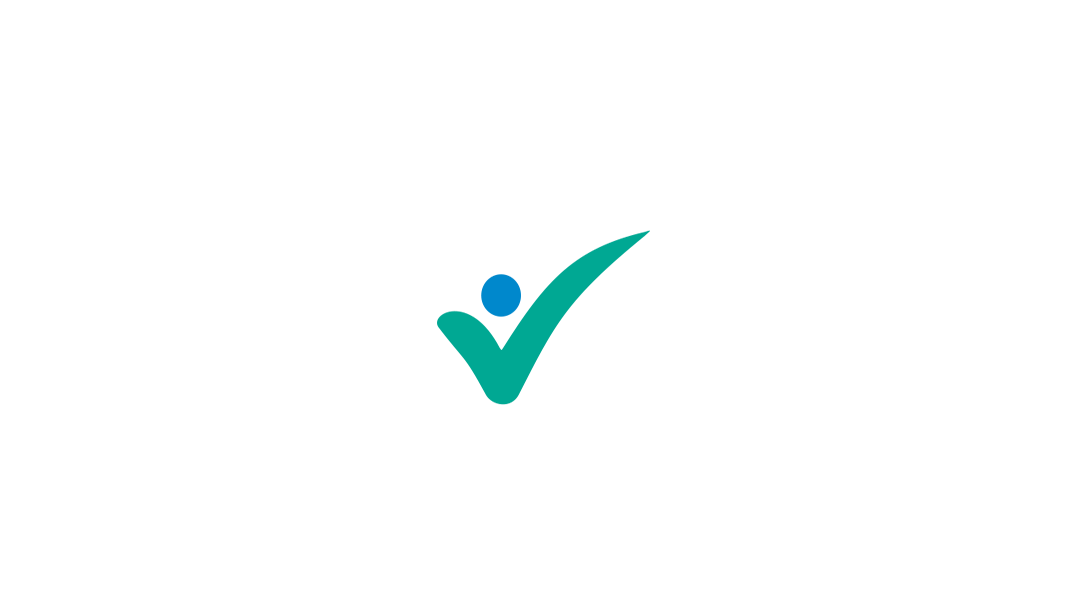 Integrity
We do what is right.

We believe that good decision making is guided by a strong moral compass and a grounding in facts. We conduct our business honestly in accordance with the highest standards of professionalism and ethics. We understand that doing the right thing means never compromising on the quality and integrity of our products.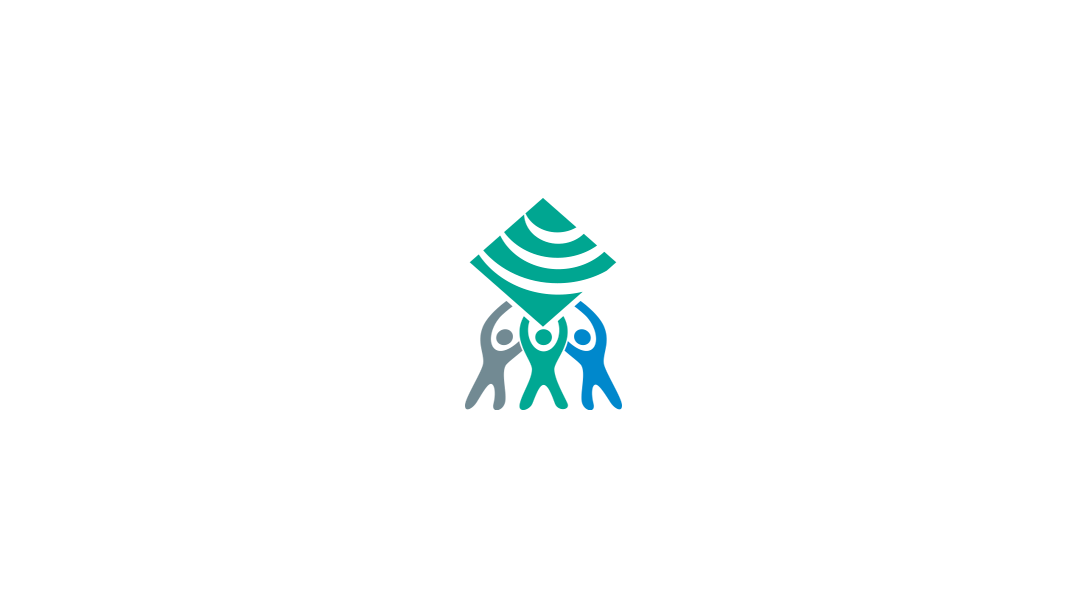 Collaboration
We are stronger together.

Working together as a team is how we learn from one another and share in our common purpose to formulate innovative, science-backed solutions. We utilize our collective knowledge and experience to increase efficiency and enhance creativity. This collaborative spirit is essential to our business and our purpose to improve quality of life.
Creativity
From sales and marketing to research and development - and all throughout our organization - Innophos believes that every employee at every level can contribute ideas, inspire creativity, and spark innovation.
Opportunity
As we strategically execute on our vision to grow, this evolution unlocks new career opportunities across our organization. Now is the time to join our team and contribute to our mission to create essential ingredients to improve quality of life.
Diversity and Inclusion
Our leadership strives for equality and inclusion, and values the unique perspective of every individual. We are especially proud of our cultural diversity and truly believe that this is what drives success.